LEADERSHIP CAREER COACHING
(MASTERCLASS) W. HOLLY LEE
Are you at a career cross-road and ready for the next phase of your leadership journey, but not sure how to get there? Holly offers 1-1 coaching or group coaching for the right executives!
This Masterclass Is Great For: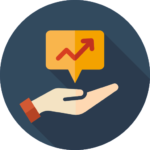 Professionals and leaders who are stuck in a career-crossroad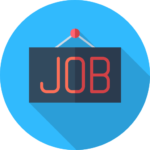 Lack of growth and want to move from their current role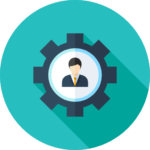 Not sure how to transition in their career to a new industry or skills 
Benefits of Being In This Program
Leverage's Holly 20 years of industry experience in tech and career.
Identifying a clear vision for you and your career path.
Gain the professional branding required for a promotional career upgrade.
Gain Confidence
Develop job Search & Networking Skills
Gain confidence in your interviews. Gain personal interview guidance with Holly.
Plus Access to coaching platform to interact with other members
APPLY FOR THE MASTERCLASS HERE
WHAT PEOPLE SAY ABOUT HOLLY
Holly is the best career coach I have ever worked with. Her experience on the hiring side brings real value to the table in terms of helping me strategize when it comes to career management. She is well connected and understands deeply the difference between roles amongst various companies/industries. I received a job offer after working with Holly for 3+ months! She is also a great pleasure to work with.​
Working with Holly has been a great ROI. She speaks from experience rather than theory and is laser-focused on delivering results. Holly is very personable with a deep understanding of corporate life, especially what it takes to succeed at the senior management level. She has enabled me to take the next step in my career from coaching tips, tools, and recharge my confidence that I not just belong but can excel at the next level
I connected with Holly while in the process of evaluating a new opportunity in the same field but a different industry. As this was a change, there was a significant amount of preparation required. Holly and I were able to work closely together to develop a prep and delivery strategy that enabled me to quickly ramp on industry knowledge and deliver a highly impactful series of interviews that resulted in an offer. Not stopping there, Holly dove into offer details, market rates, scope and responsibilities, and worked with me to land the position at a salary that met my needs. I definitely recommend working with Holly on any career development activities or evaluation of new opportunities